Production Process
Starting with procuring standard raw materials from selected suppliers the initial production process commences. All the materials are procured as per specified grade and standards, then tested physically and chemically. All the bars are checked for cracks and then only the cutting starts.
Machining is done strictly according to specifications and accuracy standards, once the machining is over the burrs are removed by filing and grinding. Once the Burrs removal is over the cleaning and soft stage inspection take place. After that hardening process take place for those parts which requires it.
After hardening, all the parts are cleaned properly, and grinding of surface, outer and inner as per requirements take place. Lapping operation done as per requirements.
After all these processes final cleaning, inspection and random inspection take place. Once all these processes are over, weatherproofing and packing take place to keep all the products clean, rust free and free of atmospheric effects.
Start Up
Raw Material Purchase
Stage 01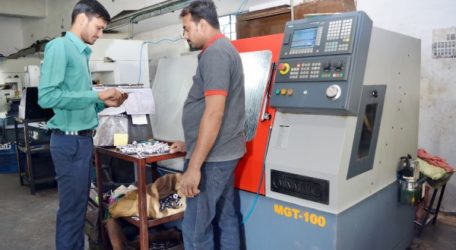 Raw Material Checking
Step 02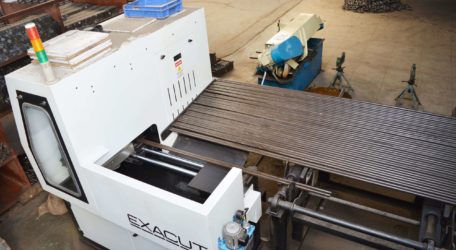 Cutting
Step 03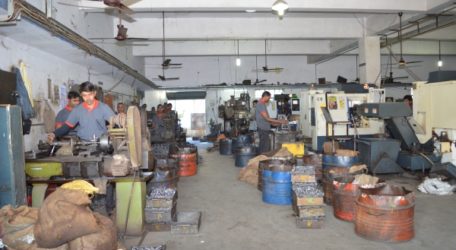 Rough Machining
Step 04
Stage Inspection
Step 05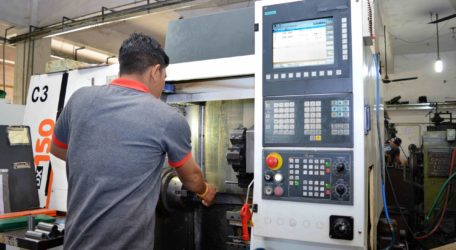 Final Machining
Step 06
Cleaning & Deburing
Step 07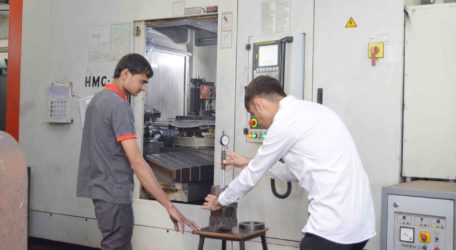 Soft Stage Inspection
Step 08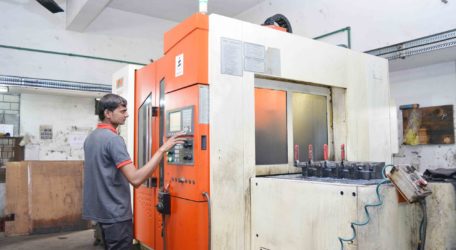 Hardening & Hardening Inspection
Step 09
Grinding & Honing Lapping
Step 10
Final Polishing & Inspection
Step 11
Random Inspection
Step 12
Packing
Step 13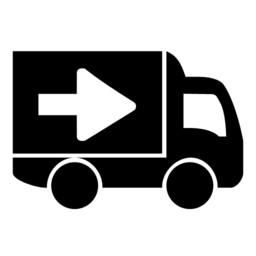 Dispatch
Machineries In Our Production Facility
Welcome to our new production facility at Kotharia Village Industrial Zone at Rajkot.
Built on 27000 Sq. feet of industrial land with thoroughly stabilized ground level with Cement and Concrete flooring to eliminate vibration in machining process. Thoroughly RCC Beam & Column Structure for durability, covered with RCC slab to overcome accidental Roof breakage and atmospheric adverse effects. Specially built stock and material Storage to eliminate rust and cast problems on manufactured product stock and raw material stock. Management and administration department in the same complex to eliminate time waste and increasing managerial efficiencies.